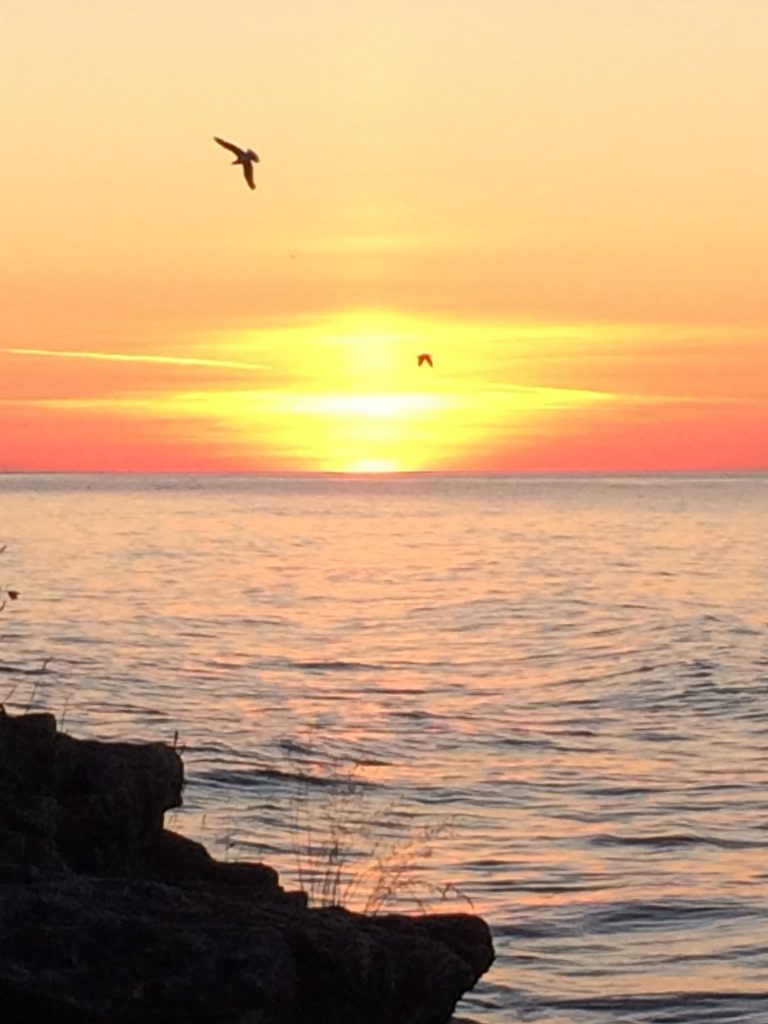 Visit Door County, Wisconsin!
See the sites of HELLO?
Door County is an incredible place to visit. As Tricia, one of the main characters from Hello?, said, it's
"a breath of beauty."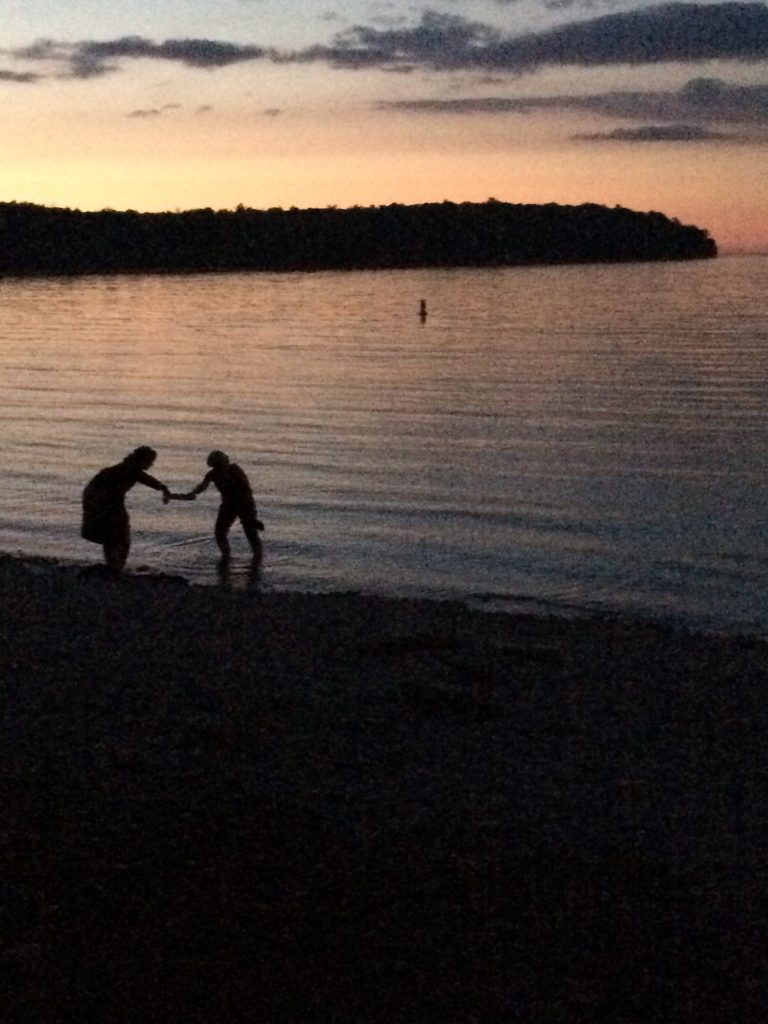 Information:
Here's a printable map of Washington Island, Wisconsin created by the Chamber of Commerce.
For a private tour of the island, please email me at lizawiemerauthor@gmail.com and I will forward tour information to you.
Emily from Mrs. Mommy's Booknerd's Review visited Washington Island and walked in the footsteps of the Hello? characters. Click on the link above for her amazing post and additional picture. These are some of the photos included in her post.